1976
The founder, Benati Elius, after working for decades as a metal-mechanic, decided to start a small business: Enrico's son took part in this entrepreneurial choice, contributing significantly to its success and development.

1997
Further expansion of the activity took place with Andrea and Tania Benati working alongside their father Enrico in the managing and production activity, giving continuity and new impulse in its success in the sector by introducing numerically controlled processing platforms. Thus, the new and current Benati Torneria Metalli: a family run company.
1999
Acquisition of the new production headquarters in Cucciago (Como), followed by an increase in the technological level of the production lines.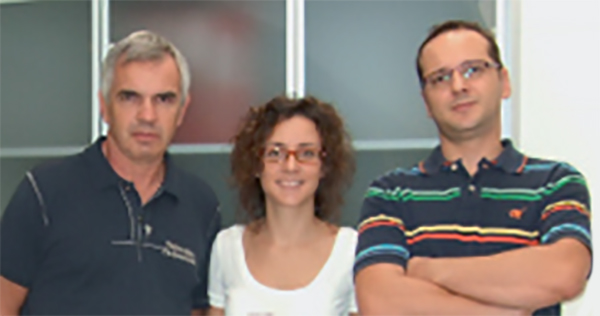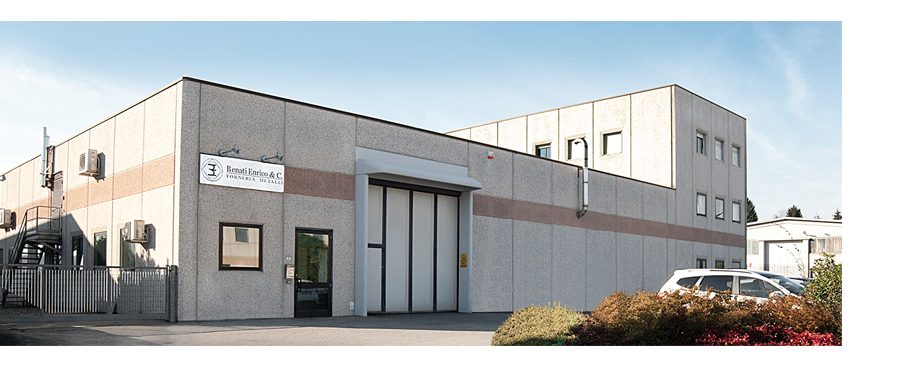 2004
The business develops a data processing platform to monitor the processes and achieves the UNI EN ISO 90001 quality certification, confirming the orientation and the company's choices to satisfy the clients' needs.
The constant enlargement and renewal of the installed base continues
2014
The productive area doubles, reaching a covered surface of 1300 mq, and at the same time introducing 3D measuring systems and new technologies.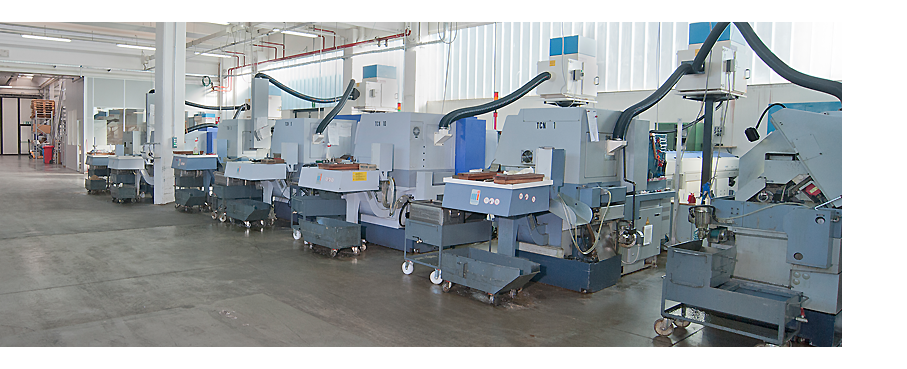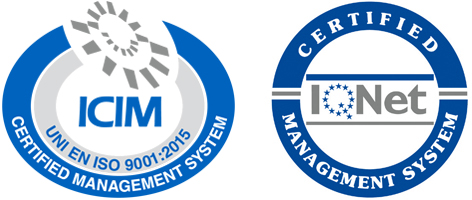 2015
The managing platform is completed with the PLC interconnection and the integration of all the machine tools, anticipating by a couple of years the industry 4.0.
2017
Refurbishing of the commercial offices and creation of new technical offices.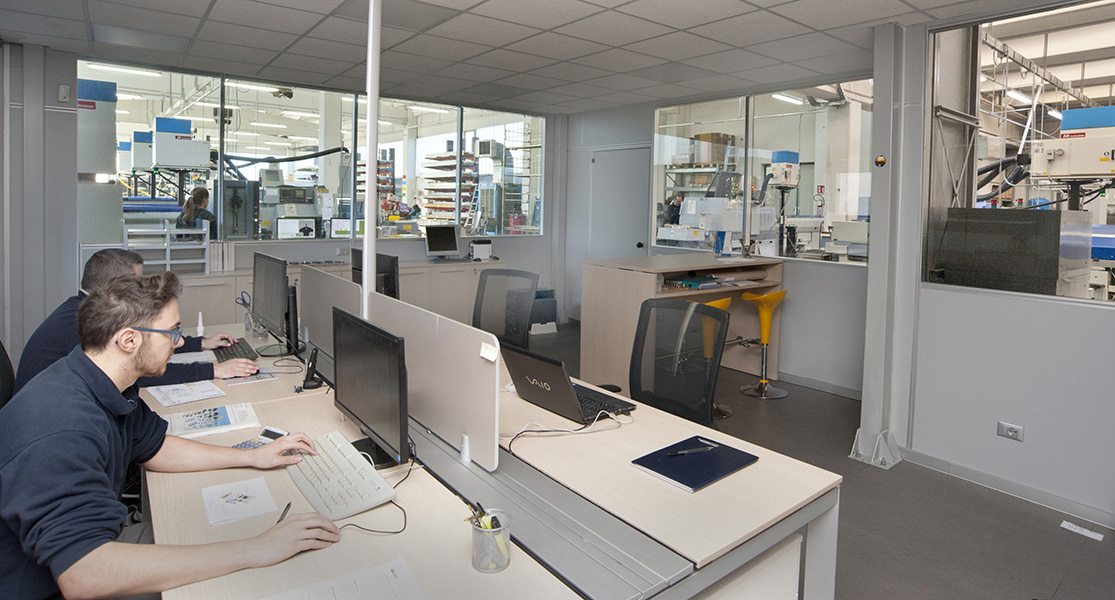 2019
Constant enlargement of the machinary and the introduction of automatic warehouse. Stay tuned!